Advertising Booths: Advertising Sound Enclosures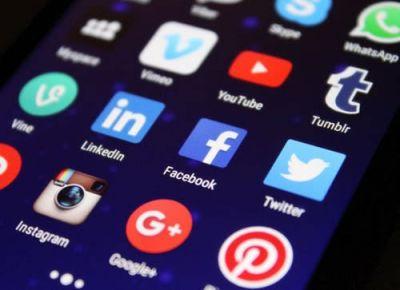 Digital advertising has taken the business world by storm. Old fashioned traditional (non-digital) advertising typically tried to capture the masses but its ROI was extremely low.
As digital advertising is data driven it is easier to target your specific audience and receive details of how your advertising is performing. With the release of Google, Facebook, Instagram and an array of new media outlets the digital advertising industry evolved by leaps and bounds.
You can now track, and control adverts and it is now possible for small and medium sized business owners to compete with the corporates.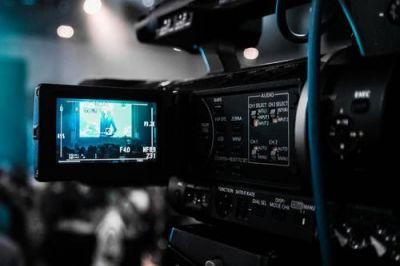 Digital advertising is used to drive traffic to websites, generate leads and build brand awareness to generate more sales. One of the most effective forms of digital advertising is video.
We have noticed an increasing amount of companies both small and large purchasing our advertising sound isolation enclosures to effectively use them as advertising booths.
The sound isolated booths enable companies to carry out in house webinars and to produce marketing video to generate new sales. Many of these companies are producing hundreds of videos annually to promote their products.
Visit Our UK Showroom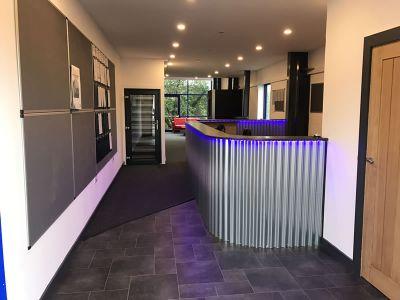 Visiting our showrooms is a fantastic way to see at first hand the high quality of our advertising booths and advertising sound isolation enclosures.
Our purpose built showroom is located in Ripon, North Yorkshire. Apart from seeing our sound isolation products close up it really is a unique opportunity to discuss your requirements face to face and experience a sound reduction demonstration.
We can show you specific decibel (db) readings of both inside and outside our different sound booths.
A Few Of Our Clients