Music Booths & Music Sound Isolation Enclosures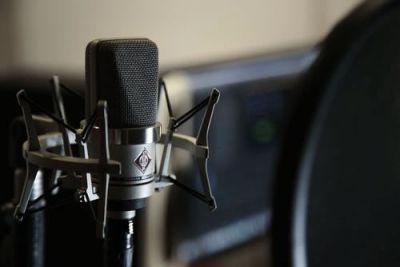 Vocals and music production or practice are the most popular uses for a KUBE sound isolation enclosure. We hear from singers and musicians most days requiring a sound booth to either practice their singing or musical instrument. KUBE offer 3 different levels of sound isolation depending upon your requirements. Our music booths allow you the freedom to sing or play to your hearts content as loud as you want anytime of the day or night!
Our music sound isolation enclosures have been supplied to clients to use at home and for major professional artists around the world. The KUBE Silver Range is our most popular sound booth. The Silver Range is a heavy duty, multi-wall design for applications requiring professional sound isolation, greater sound control and significant sound reduction. The state of the art construction and engineering is designed to reduce ambient noise. Each booth includes a single entry door and an acoustic fixed glass window. KUBE sound booths create an isolated environment and reduce background or external noise.
Visit Our UK Showroom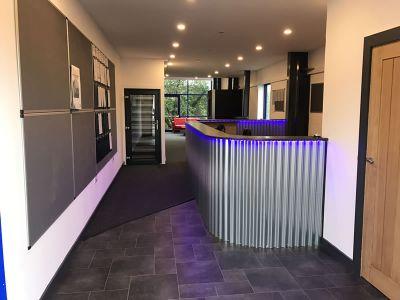 Visiting our showrooms is a fantastic way to see at first hand the high quality of our music booths and music sound isolation enclosures.
Our purpose built showroom is located in Ripon, North Yorkshire. Apart from seeing our sound isolation products close up it really is a unique opportunity to discuss your requirements face to face and experience a sound reduction demonstration.
We can show you specific decibel (db) readings of both inside and outside our different sound booths.
A Few Of Our Clients