Drugs Testing Booths & Drugs Testing Sound Isolation Enclosures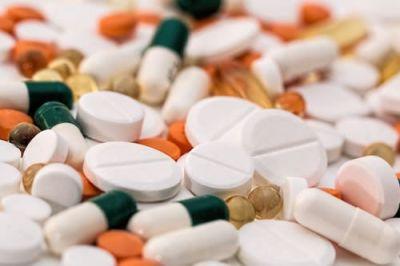 A recent scheme was launched in the UK to offer the first public drug-checking service, where people can test the quality of their substances. The free service will soon start to appear in major city centres after a similar scheme was used to offer testing over the summer at all major UK festivals.
Using drugs testing booths has been successful at festivals and has been attributed in helping reduce drug-related deaths. Users can check the potency and what is actually in drugs such as ecstasy or cocaine. The idea is to show potential users the dangers in the substances that are not often what they have been told or are in fact lethal.
Kube isolation enclosures can easily be adapted to be used as drugs testing sound isolation enclosures to those companies and organisations which would like to carry out a drug testing services.
Visit Our UK Showroom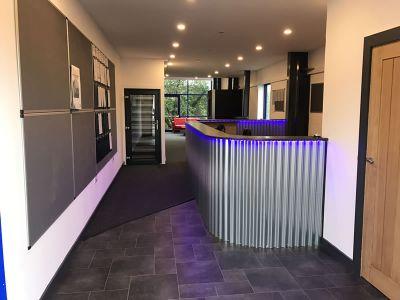 Visiting our showrooms is a fantastic way to see at first hand the high quality of our drugs testing booths and drugs testing sound isolation enclosures.
Our purpose built showroom is located in Ripon, North Yorkshire. Apart from seeing our sound isolation products close up it really is a unique opportunity to discuss your requirements face to face and experience a sound reduction demonstration.
We can show you specific decibel (db) readings of both inside and outside our different sound booths.
A Few Of Our Clients