Broadcast Booths & Broadcast Sound Isolation Enclosures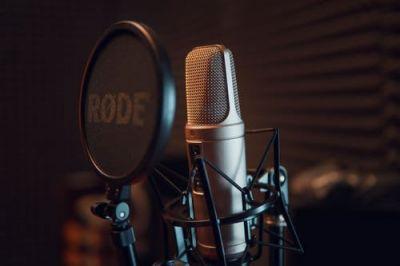 Our sound isolation enclosures enables anyone to enter the radio broadcasting business. You do not need a few hundred thousand pounds to set up your own radio station!. All you need is one of our broadcast booths or sound isolation enclosures, an internet connection and some audio equipment.
Companies and people podcast for a variety of reasons. People broadcast just for fun or about a topic they just love talking about.
Many up and coming musicians and bands podcast to get more people to listen to their songs and to get noticed. Companies often broadcast to get new products to market or to interact with customers. More often than not most go into podcasting to make money. Broadcast sound isolation enclosures are used all over the world specifically for broadcasting and podcasting.
Visit Our UK Showroom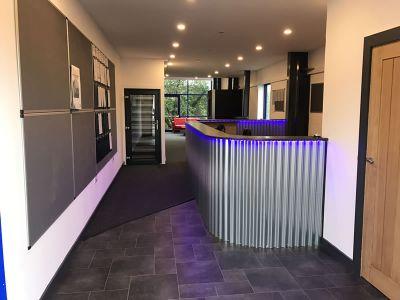 Visiting our showrooms is a fantastic way to see at first hand the high quality of our broadcast booths and broadcast sound isolation enclosures.
Our purpose built showroom is located in Ripon, North Yorkshire. Apart from seeing our sound isolation products close up it really is a unique opportunity to discuss your requirements face to face and experience a sound reduction demonstration.
We can show you specific decibel (db) readings of both inside and outside our different sound booths.
A Few Of Our Clients