Video Booths & Video Sound Isolation Enclosures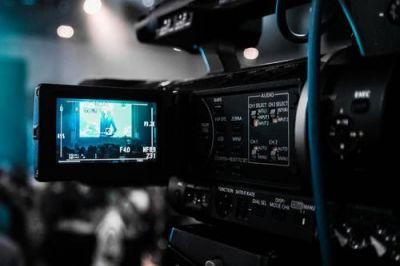 Video production is the art and process of producing content via video. In short it is the same as film production but the images are recorded digitally instead of film. Video production captures the video content (images and sound) by filming the subject matter via video.
There are three processes to putting a video together: pre-production, filming and editing. For successful video production it is essential to have an isolated and acoustically treated space. KUBE video booths are specially deigned for music and audio-visual production.
KUBE video sound isolation enclosures are manufactured in the UK to exacting standards using specially designed modular panels to create the ideal sound isolated space to allow you to get the most out of your video production projects.
Visit Our UK Showroom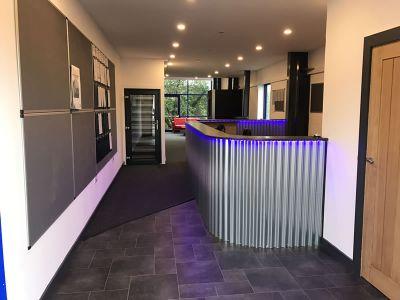 Visiting our showrooms is a fantastic way to see at first hand the high quality of our video booths and video sound isolation enclosures.
Our purpose built showroom is located in Ripon, North Yorkshire. Apart from seeing our sound isolation products close up it really is a unique opportunity to discuss your requirements face to face and experience a sound reduction demonstration.
We can show you specific decibel (db) readings of both inside and outside our different sound booths.
A Few Of Our Clients