Sound Booths & Sound Isolation Enclosures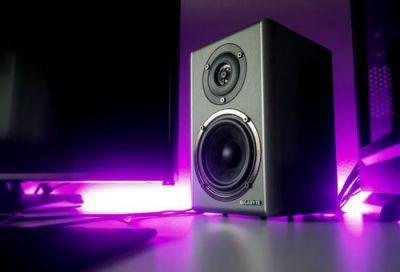 KUBE is a specialist manufacturer of sound isolation booths and enclosures in the UK. We currently manufacture over 100 different sizes of iso booths and three different levels of sound isolation. We offer the highest quality sound isolation enclosures and by buying directly from the manufacturer you will obtain the most affordable prices.
From our production facility in the UK we manufacture and supply anywhere in the world. The KUBE modular design provides a cost effective long term sound isolation solution, designed not only to last a lifetime but also because of its portable modular design it can move with you were ever you go.
All sound booths can be easily dismantled and setup again in a different location. Simply choose a suitable size and select one of our 3 levels of sound isolation: Bronze, Silver or Gold to suit your noise reduction requirements.
Visit Our UK Showroom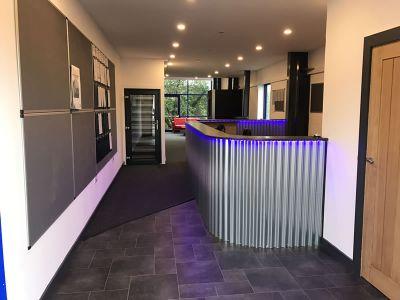 Visiting our showrooms is a fantastic way to see at first hand the high quality of our sound booths and sound isolation enclosures.
Our purpose built showroom is located in Ripon, North Yorkshire. Apart from seeing our sound isolation products close up it really is a unique opportunity to discuss your requirements face to face and experience a sound reduction demonstration.
We can show you specific decibel (db) readings of both inside and outside our different sound isolation booths.
A Few Of Our Clients