Phone Booths & Phone Sound Isolation Enclosures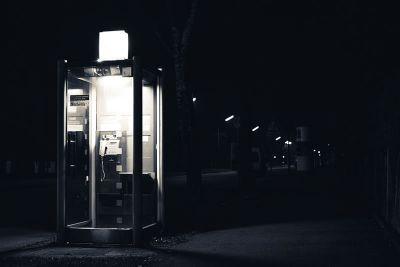 We are increasingly supplying companies around the UK and Europe with our sound isolation booths for use as a telephone office booths.
With the advent of modern open plan office environments and increased telephone and mobile phone usage it is difficult for staff to make a confidential call to a client without being overhead or having to raise their voices to counteract background noise from other office staff.
KUBE phone sound isolation booths provides the perfect privacy during telephone interviews, private and business calls or one to one video conferencing.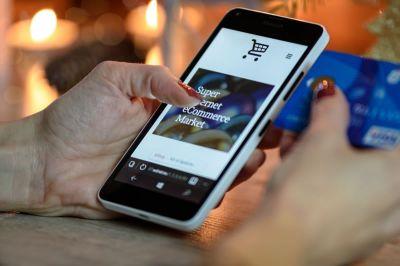 KUBE phone sound isolation enclosures do not take up much floor space and can be conveniently situated in the corner of an open plan office complex.
Our clients also comment that our acoustic phone booths solve many associated problems including: staff leaving the offices or walking around trying to find a quiet place to make an important calls, freeing up conference rooms for other staff to make larger group meetings, improving morale and reducing stress.
Visit Our UK Showroom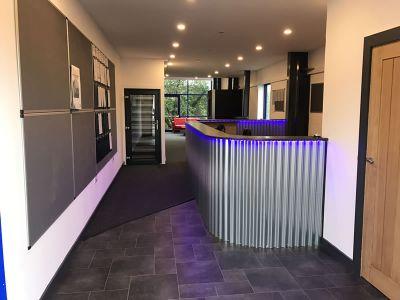 Visiting our showrooms is a fantastic way to see at first hand the high quality of our phone booths and phone sound isolation enclosures.
Our purpose built showroom is located in Ripon, North Yorkshire. Apart from seeing our sound isolation products close up it really is a unique opportunity to discuss your requirements face to face and experience a sound reduction demonstration.
We can show you specific decibel (db) readings of both inside and outside our different sound booths.
A Few Of Our Clients