Work Booths & Work Sound Isolation Enclosures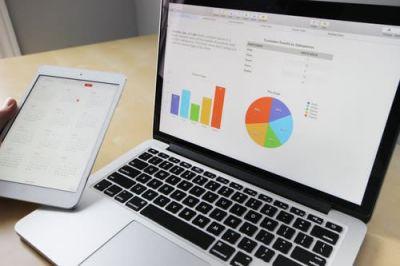 Most employees in open plan office environments have been in the situation where they really need a quiet space to get some important work done or to take an urgent telephone call undisturbed. If the office environment is too busy or noisy to concentrate then our range of work booths offer the perfect solution. KUBE`s work sound isolation enclosures provide a quiet room where you can escape for an hour to do your important work or make that important telephone call.
KUBE are specialists at manufacturing soundproof booths for use in office environments and offer a vast array of different sizes which come complete with interior lighting and air ventilation. Each KUBE office booth or room provides an excellent user experience. A combination of design and ergonomics which will delight you every time you use it. Our booths and offices are manufactured using high quality acoustic materials which provide total privacy.
Visit Our UK Showroom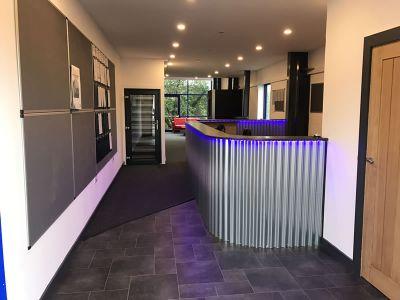 Visiting our showrooms is a fantastic way to see at first hand the high quality of our work booths and work sound isolation enclosures.
Our purpose built showroom is located in Ripon, North Yorkshire. Apart from seeing our sound isolation products close up it really is a unique opportunity to discuss your requirements face to face and experience a sound reduction demonstration.
We can show you specific decibel (db) readings of both inside and outside our different sound booths.
A Few Of Our Clients