UK & Worldwide Shipping
We Ship Worldwide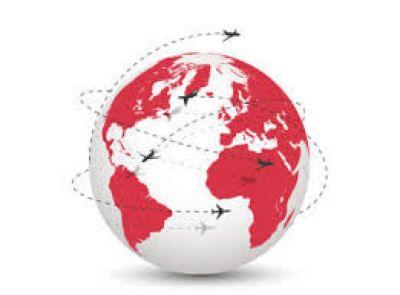 KUBE offer a fast, flexible and affordable UK and worldwide shipping service to your particular destination. As each vocal booth or sound isolataion enclosure is a different size and a different weight (shipping costs are dependent upon size and weight) we will ensure that we provide you with the most economical shipping quotation. We utilise many different companies and ask them to individually quote for each shipping service. This ensures the latest competitive price which we pass directly onto you the customer.
KUBE manufactures and ships vocal booths and sound isolation enclosures worldwide. Owing to our unique manufacturing process and modular design all our products can be assembled on site by the customer. Each product is fully tested and individually packaged in secure wooden crates to ensure safe and secure international shipping.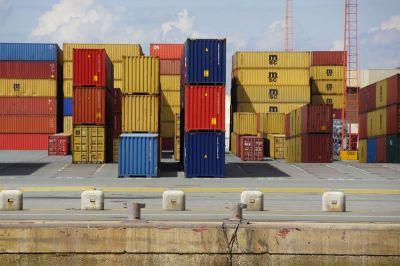 Typically the shipping company will deliver your vocal booth or sound isolation enclosure direct to your door (or roadside to be exact), however they will not unpack and deliver the individual items into your home or business building. We recommend that two people are made available upon delivery to enable the individual components to be carried to where your vocal booth or sound isolation enclosure is to be assembled.
Once your order is completed and ready to ship, we will contact you let you know that your new vocal booth or sound isolation enclosure is on its way. We will provide you with a unique tracking number and details of how to track your order. Once the products are close to your destination the shipping company will contact you to give you an approximate day and time of delivery.
A Few Of Our Clients