Court Booths & Court Sound Isolation Enclosures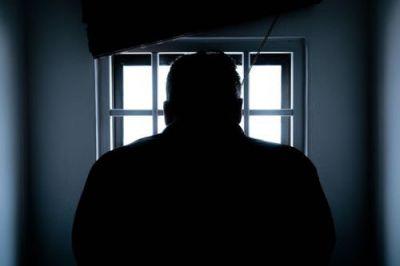 After a recent amendment the government is to allow offender and witnesses to undertake virtual court hearings from purpose-built court booths in court buildings. The idea is to counter threats to either witnesses or offenders from public view or the gallery in a court. The new rules are especially important for witnesses who would like to remain anonymous and would otherwise not testify in court.
A witness can testify from the court booth via a video and audio link. In addition the testimonies can be conducted from court sound isolation enclosures away from the actual court. Indeed the testimony could be conducted from anywhere in the world. A Kube sound isolated court booth ensures that a witness testimony cannot be overheard by anyone standing outside the booth.
A KUBE court booth can easily be dismantled and relocated to another area within a matter of hours.
Visit Our UK Showroom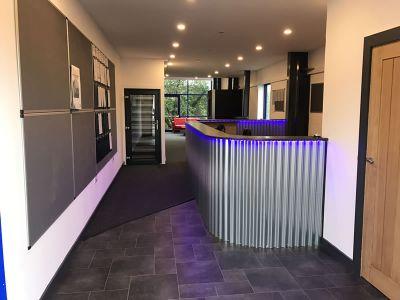 Visiting our showrooms is a fantastic way to see at first hand the high quality of our court booths and court sound isolation enclosures.
Our purpose built showroom is located in Ripon, North Yorkshire. Apart from seeing our sound isolation products close up it really is a unique opportunity to discuss your requirements face to face and experience a sound reduction demonstration.
We can show you specific decibel (db) readings of both inside and outside our different sound booths.
A Few Of Our Clients