Education Booths & Education Sound Isolation Enclosures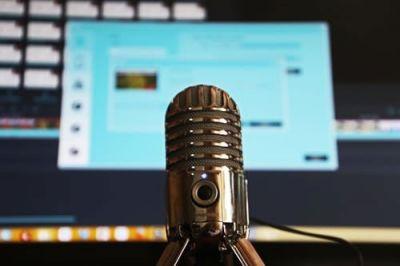 KUBE sound booths and isolation rooms are widely used in educational establishments for a wide variety of uses. Background noise is certainly a major problem is schools and colleges as pupils and students tend to be very vocal. Trying to conduct teaching in a noisy environment can be very challenging!. Our sound isolated education booths come in very handy for teaching purposes and for music departments.
Our education sound isolation enclosures are perfect places to create a quiet environment and for music practice, recording and media departments. With the governments national plan for music in full operation a KUBE music booth helps achieve the governments aim of ensuring every child has the opportunity to learn a music instrument. Most teachers see the benefits of using a sound isolation enclosures to help teach pupils as it is very difficult to teach music in a normal classroom. In todays world music plays an important role in society and provides pleasure to virtually everyone.
Visit Our UK Showroom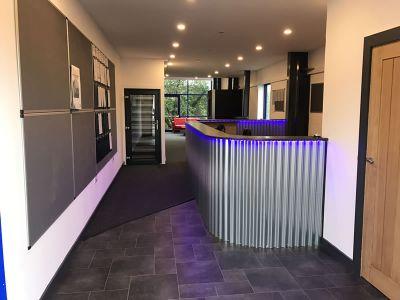 Visiting our showrooms is a fantastic way to see at first hand the high quality of our education booths and education sound isolation enclosures.
Our purpose built showroom is located in Ripon, North Yorkshire. Apart from seeing our sound isolation products close up it really is a unique opportunity to discuss your requirements face to face and experience a sound reduction demonstration.
We can show you specific decibel (db) readings of both inside and outside our different sound booths.
A Few Of Our Clients