Meeting Booths & Meeting Sound Isolation Enclosures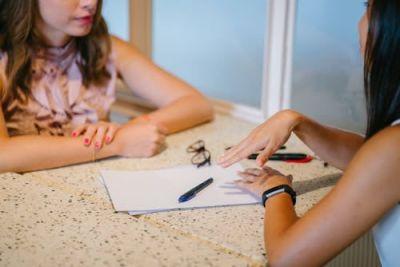 It is generally accepted that meetings should not be carried out in open plan offices as this leads to lack of concentration and mistakes made due to poor communications and unwanted background noise. KUBE meeting booths can be easily installed in an open plan office and will create an isolated environment perfect for those important meetings with staff or clients. KUBE meeting sound isolation enclosures provide sound isolation and separation from the existing open plan office. A separate acoustic environment will achieve a superior office or meeting area and a more productive working environment.
The KUBE office pods and meeting rooms are designed to greatly reduce any external noise and are perfect for making private or confidential telephone calls, conference or skype calls, without anyone overhearing. An office meeting room will also free up any larger meeting rooms or conference areas which are in use.
Visit Our UK Showroom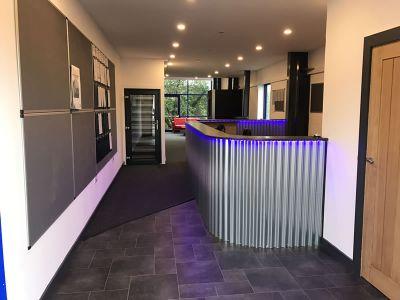 Visiting our showrooms is a fantastic way to see at first hand the high quality of our meeting booths and meeting sound isolation enclosures.
Our purpose built showroom is located in Ripon, North Yorkshire. Apart from seeing our sound isolation products close up it really is a unique opportunity to discuss your requirements face to face and experience a sound reduction demonstration.
We can show you specific decibel (db) readings of both inside and outside our different sound booths.
A Few Of Our Clients