Rap Booths & Rap Sound Isolation Enclosures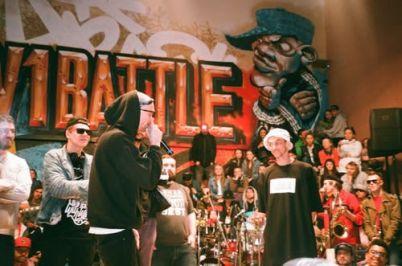 One of the first rappers when RAP (rhythm and poetry) first hit the streets was a guy called DJ Kool Herc. Herc. A Jamaican immigrant, DJ Kool started started with simple raps at many of the parties he was playing his music. RAP became another cultural movement (similar to hip hop) and took the world by storm from the 1970`s to the present day. Rap`s musical style is virtually similar to that of hip hop in that it uses rhythmic music and speech.
If you are a rap artist or want to learn how to sing then one of the most useful items you will need for your business or hobby is one of our rap booths. Here at KUBE we offer the highest quality sound booths, rap sound isolation enclosures and music booths at the most affordable prices. We have supplied numerous hip ho and rap artists with our sound isolated booths to hone their talent and have even supplied a booth to Charlie Sloth for his fire in booth tours.
Visit Our UK Showroom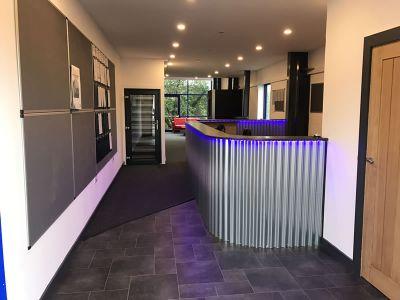 Visiting our showrooms is a fantastic way to see at first hand the high quality of our rap booths and rap sound isolation enclosures.
Our purpose built showroom is located in Ripon, North Yorkshire. Apart from seeing our sound isolation products close up it really is a unique opportunity to discuss your requirements face to face and experience a sound reduction demonstration.
We can show you specific decibel (db) readings of both inside and outside our different sound booths.
A Few Of Our Clients