Instrument Booths & Instrument Sound Isolation Enclosures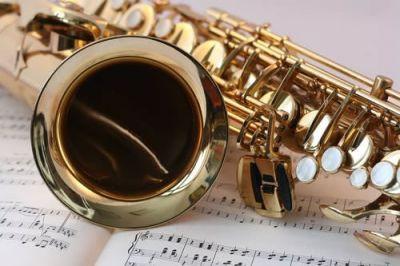 An sound isolation enclosure is an essential part of today's equipment for instrument recording. With more and more people practising from home and recording their instruments, the need for instrument sound isolation enclosures and containment is becoming more and more popular. In todays world where more often than not we live in over crowded environments it is sometimes important to keep the volume down. But as we all know its not always possible to keep the noise down and we like to practice or record at a good volume.
Recording and practising instruments like the drums and electric guitar in a home setting can be challenging, because they are often the loudest instruments and obviously the ones that upset the neighbours most. For maximum acoustic sound isolation and containment the KUBE instrument booths offer the best solution.
Visit Our UK Showroom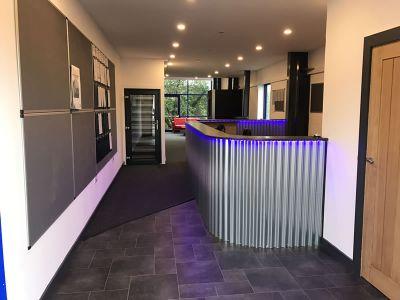 Visiting our showrooms is a fantastic way to see at first hand the high quality of our instrument booths and instrument sound isolation enclosures.
Our purpose built showroom is located in Ripon, North Yorkshire. Apart from seeing our sound isolation products close up it really is a unique opportunity to discuss your requirements face to face and experience a sound reduction demonstration.
We can show you specific decibel (db) readings of both inside and outside our different sound booths.
A Few Of Our Clients