Frequently Asked Questions
What Makes KUBE Stand Out From Its Competitors ?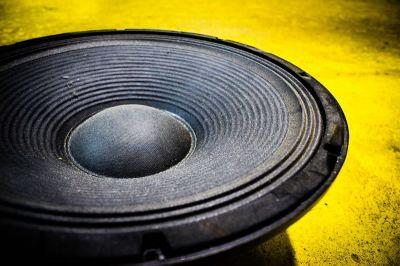 KUBE is the only dedicated manufacturer of vocal booths and sound isolation enclosures in the United Kingdom. You will find vocal booths and sound isolation enclosures to buy online from other UK suppliers, however these companies are agents or importers for overseas manufacturers located in America. A UK agent or importer will quote on average a 3 month lead time for delivery. This is the time it takes for the product to be manufactured and shipped from America to the UK. You will also find that our products are very competitively priced and are available at much lower pricese. This is not because our products are inferior it is simply because you are buying directly from the manufacturer and you are not paying the very high shipping and import duties on imported products. Also you are not paying the agents or importers markup (both of these will add thousands of pounds to even the smallest booth) In addition the value of the UK pound has fallen against the dollar and other currencies (After The UK Brexit vote) which has made imported good much more expensive.
How Do I Know What Size Is Best For Me ?
We can certainly try and advise a suitable size for your new KUBE vocal booth or sound isolation enclosure depending upon your particular requirements, however it would be better for you to make the final decision.
The best way to decide on a particular size is to mock up an area so you can physically see what the external and internal space of a KUBE would be. Using markers, paper or timber edges measure out the external and internal area and double check that this size would be sufficient for your needs. If you are using a particular instrument make sure the instrument can fit inside the available space with you inside!. Also include any computer equipment, recording or music related equipment, office equipment or chairs etc. etc. It is definitely worth spending some time making sure you order the correct size.
Are KUBE Vocal Booths Or Sound Isolation Enclosures Soundproof ?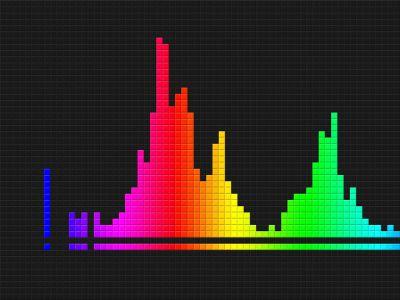 KUBE vocal booths and sound isolation enclosures are not 100% soundproof. Volumes of information have been written about soundproofing but in essence it is extremely difficult and prohibitively expensive to achieve anything near totally soundproofed.
A KUBE vocal booth or sound isolation enclosure will achieve significant sound isolation and provides a cost effective solution to most peoples needs.
You will find that our vocal booths and sound isolation enclosures greatly reduce noise from the inside to outside and vice versa. The KUBE range of isolation booths are very effective and on average reduce ambient noise by 75% (mid range frequencies).
What Is A KUBE Made Of ?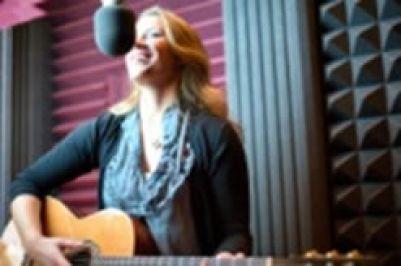 KUBE vocal booths and sound isolation enclosures are fully enclosed acoustic rooms or chambers consisting of a floor, door, window, walls and roof.
Each unit is a freestanding enclosure manufactured primarily from a combination of high density acoustic boards and layers of acoustic materials. The Kube construction consist of either single or multi layers of specialist sound absorbing materials engineered and designed to reduce ambient noise by 75% (mid range frequencies).
We only use the highest quality materials available to achieve the best sound attenuation properties. Each vocal booth or sound isolation enclosure includes a viewing window\s manufactured from high quality acoustic laminated glass.
How Much Acoustic Foam Do I Need ?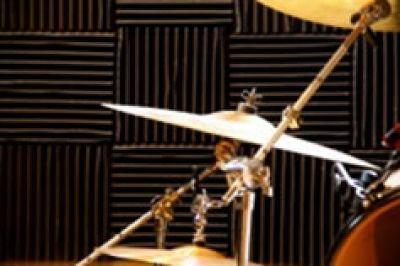 Each KUBE vocal booth or sound isolation enclosure is supplied with a specific number of acoustic foam panels to cover approximately a third of the interior surface area. The acoustic foam panels attach to the interior walls with removable Velcro fasteners (included with the acoustic foam panels). The foam panels can be moved around the interior to suit your specific sound and absorption requirements.
Additional acoustic foam panels can also be purchased to accommodate different sound requirements.
For example: A moderate amount of foam gives a reflective "live" interior sound whereas a large amount of foam provides a non reflective "dead" interior sound. Please Note: Only our vocal booths are supplied with acoustic foam.
Do You Have A Guarantee ?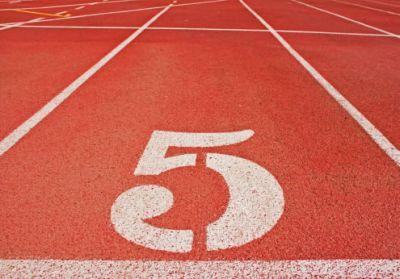 When you buy a new KUBE vocal booth or sound isolation enclosure you can rest assured that you are covered by a 5 year product guarantee. You should note that most suppliers do not offer the same type or length of guarantee and typically offer the standard minimum 12 month guarantee. It is worth taking into consideration a comprehensive 5 year guarantee when buying as it can make a big difference if something should go wrong.

As a dedicated manufacturer you can also be confident that we keep all parts in stock for all our products and replacement parts or any optional extras can be despatched very quickly.
How Much Does The KUBE Weigh?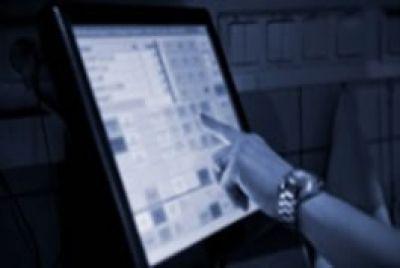 The individual weight of a KUBE vocal booth or sound isolation enclosure depends upon the particular size.
The very nature and construction of a sound isolation booth means that the total weight is heavy once fully erected - our smallest sound enclosure will weigh around 450Kgs. However you can rest assured that all the individual component can easily be handled by one or two people.
The modular design of the KUBE means components can easily be transported through doorways, carried up staircases or placed inside elevators for those living in multi storey apartments.
What Tools Will I Need To Set Up My KUBE?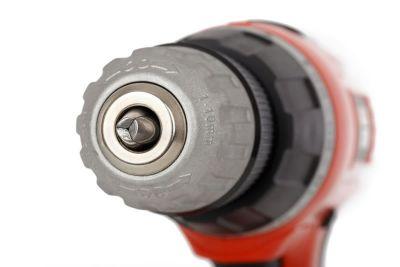 Apart from someone to help you hold some of the components the only tool you require to assemble a KUBE vocal booth or sound isolation enclosuure is a cordless screwdriver drill.
Each KUBE vocal booth or sound isolation enclosure can be fully constructed on site normally within a few hours or a day for the larger models.
The KUBE`s modular design means the booth can be easily taken down and relocated if required. We offer a complete delivery and installation service for all UK customers.
Where Can I See A KUBE Vocal Booth Or Sound Isolation Enclosure ?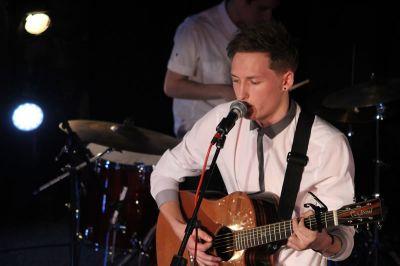 Although we have supplied hundreds of vocal booths and sound isolation enclosures in the UK, Europe and worldwide unfortunately we cannot ask previous customers if you can pop round to have a look at their booths. For many reasons including client confidentiality we simply cannot provide customers names and addresses.
The best way to see a KUBE vocal booth or sound isolation enclosure is to visit our showrooms. Our showroom is located in the north of England at Ripon, North Yorkshire. Visiting our showroom gives you the chance to see a range of booths and sound enclosures close up and even test them. It also gives you the ability to discuss your requirements, ask any questions and obtain useful advice from our helpful and professional staff.
A Few Of Our Clients