Recording Booths & Recording Sound Isolation Enclosures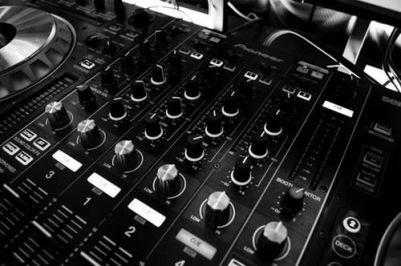 Professional recording studios allow musicians the ability to get their songs down on record. A professional studio needs to an inspiring place to obtain the best results. Aswel as good quality studio equipment, an excellent recording space is paramount. Whatever recording size and acoustic levels you need Kube can meet or exceed your needs. It really is crucial to get the best vocal and instrument recording possible.
At KUBE we can help you make the most of your space. We offer recording booths and recording sound isolation enclosures that will transform your recordings. KUBE have outfitted complete studios with single and multiple vocal booths and sound isolation enclosures.
We work hand in hand with our customers to ensure the enclosure size is a perfect match for their applications and how to achieve professional results.
Visit Our UK Showroom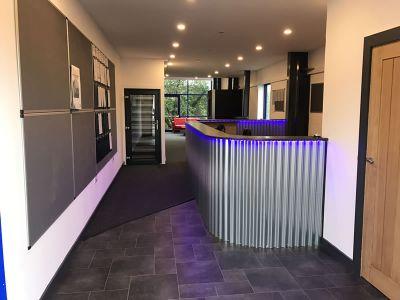 Visiting our showrooms is a fantastic way to see at first hand the high quality of our recording booths and recording sound isolation enclosures.
Our purpose built showroom is located in Ripon, North Yorkshire. Apart from seeing our sound isolation products close up it really is a unique opportunity to discuss your requirements face to face and experience a sound reduction demonstration.
We can show you specific decibel (db) readings of both inside and outside our different sound booths.
A Few Of Our Clients