Production Booths & Production Sound Isolation Enclosures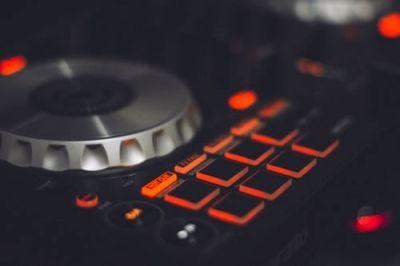 Many customers want to improve the quality of their recordings and have their own professional production suite. Although buying a lot more expensive equipment can often make an improvement to your recordings, there is no point buying expensive equipment without first looking at the space you record in. Professional recording studios spend a lot more effort, time and money on their recording spaces.
However you do not have to spend a fortune to create a first class production suite. A small to medium KUBE production booths will cost less than upgrading to expensive equipment and will make a dramatic improvements to the quality of the recordings. In fact many owners have told us that the investments they made in KUBE production sound isolation enclosures made the single biggest improvements to their recordings.
Visit Our UK Showroom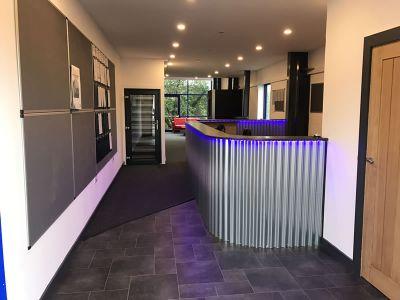 Visiting our showrooms is a fantastic way to see at first hand the high quality of our production booths and production sound isolation enclosures.
Our purpose built showroom is located in Ripon, North Yorkshire. Apart from seeing our sound isolation products close up it really is a unique opportunity to discuss your requirements face to face and experience a sound reduction demonstration.
We can show you specific decibel (db) readings of both inside and outside our different sound booths.
A Few Of Our Clients