Police Booths & Police Sound Isolation Enclosures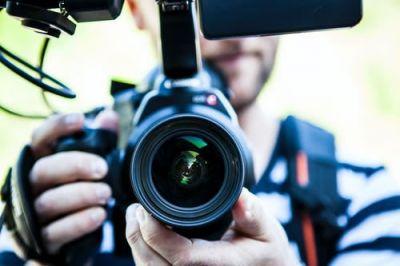 Another useful use for our range of sound isolation enclosures is for police interview room. Each police facility does require at least one interview booth or room to carry out the questioning of individuals. The booth should be large enough for three people and the required furniture. A large room is not required as this would cause the interviewee to be less focused on the subject matter. A good size for an interview room would be 2.4m x 2.4m.
The construction of the police booths needs to provide a high degree of soundproofing. It is very important for privacy purposes that communications that take place within the booth cannot be heard outside the booth. Or if two adjacent rooms are being used then one suspect cannot overhear the person in the adjacent booth. It is also important that the police sound isolation enclosures reduce any external noise as police often incorporating digital audio and video recordings to provide accurate evidence as part of their interview process.
Visit Our UK Showroom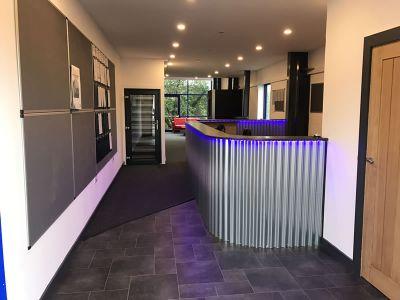 Visiting our showrooms is a fantastic way to see at first hand the high quality of our police booths and police sound isolation enclosures.
Our purpose built showroom is located in Ripon, North Yorkshire. Apart from seeing our sound isolation products close up it really is a unique opportunity to discuss your requirements face to face and experience a sound reduction demonstration.
We can show you specific decibel (db) readings of both inside and outside our different sound booths.
A Few Of Our Clients