Vocal Booths & Vocal Sound Isolation Enclosures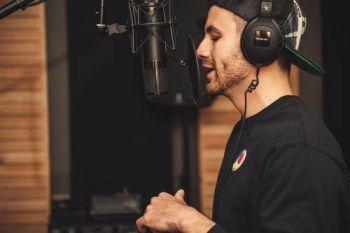 A very popular use for one of our sound isolation enclosures is as a vocal booth.
It is estimated that there are currently hundreds of thousands of vocal booths in use around the world today. This sheer number is impressive and there is no doubt that a KUBE vocal booth will help you achieve far superior recorded vocals.
A KUBE vocal sound isolation enclosure is the perfect solution for high quality sound control in both the home and professional environments.
Vocal booths tend to be our smaller isolation enclosures which are designed to accommodate one or two people.
Visit Our UK Showroom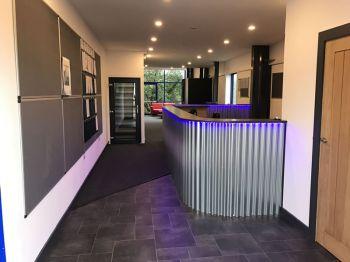 Visiting our showrooms is a fantastic way to see at first hand the high quality of our vocal booths and vocal sound isolation enclosures.
Our purpose built showroom is located in Ripon, North Yorkshire. Apart from seeing our sound isolation products close up it really is a unique opportunity to discuss your requirements face to face and experience a sound reduction demonstration.
We can show you specific decibel (db) readings of both inside and outside our different sound booths.
A Few Of Our Clients