About Kube
Kube The Company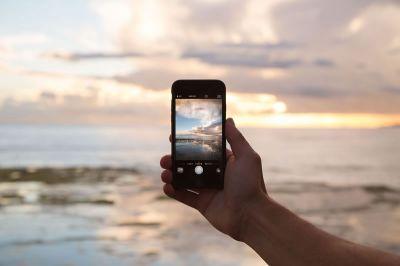 KUBE was formed after two friends identified a specific gap in the UK & European markets for vocal booths and sound isolation enclosures. Both from music backgrounds, one required a recording booth for home use. After searching high and low we could not locate a specific UK or European manufacturer to suit our requirements. Any suppliers we found seemed to be prohibitively expensive and mainly agents or importers of typically American manufacturers. Eventually a small sound booth was ordered directly from an American manufacturer. From placing the order to delivery took over 3 months. The packaging, shipping, import duties and taxes alone exceeded £2000.00 (more than half the cost of the booth). We realised from that point onwards there was a desperate need for a specific UK manufacturer to produce competitivley priced vocal booths and sound isolation enclosures within the UK and Europe.
Founders' Background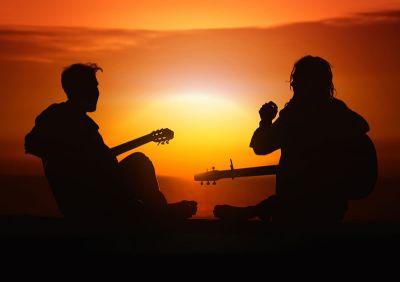 Each partner was already successful in their own right being directors of their own independent companies.
Each partner brought between 10 and 20 years of the relevant experience to make KUBE an instant success.
One partner had extensive expertise is in manufacturing and the soundproofing industry and the other in sales, marketing and distribution.
Mission Statement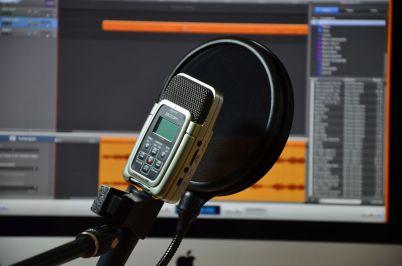 At KUBE our goal is to manufacture a range of high quality vocal booths and sound isolation enclosures, offering maximum sound reduction, at the most competitive prices.
In addition we aim to make our products more accessible and affordable to clients in the UK and Europe.
Aftercare & Satisfaction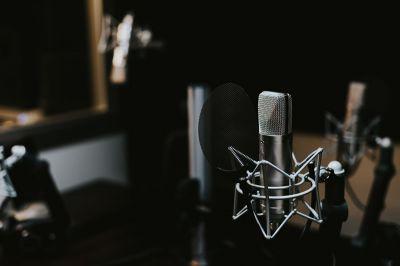 At KUBE we are committed to supplying the most reliable vocal booths and sound isolation enclosures to clients in the UK and Europe.
Our products are designed to last a lifetime , however should a problem occur at some time in the future, we promise to look after you.
We know our success depends upon your success and complete satisfaction. As as specialist manufacturer we will always be able to supply replacement parts, upgrades and optional extras.
A Few Of Our Clients