Rehearsal Booths & Rehearsal Sound Isolation Enclosures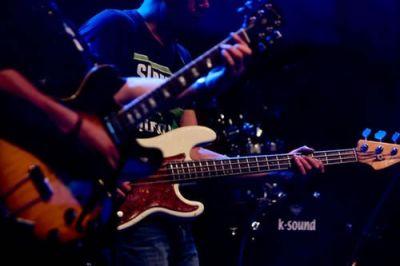 A personal or small rehearsal studio is often called a home recording studio.
If you are an up and coming artist (or aim to be!) or your hobby is home recording then you would benefit greatly from owning a KUBE sound isolation booth. The first home recording studios came into being during the mid-1980s and with the advent of the technological era - multi-track recording devices, synthesizers and microphones have all become very inexpensive.
KUBE rehearsal booths are the perfect addition to and home recording studio an will take you to an all new level. KUBE rehearsal sound isolation enclosures will provide you with an excellent recording space and the results will be just like a professional recording studio.
Visit Our UK Showroom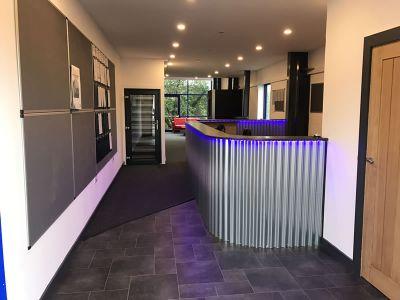 Visiting our showrooms is a fantastic way to see at first hand the high quality of our rehearsal booths and rehearsal sound isolation enclosures.
Our purpose built showroom is located in Ripon, North Yorkshire. Apart from seeing our sound isolation products close up it really is a unique opportunity to discuss your requirements face to face and experience a sound reduction demonstration.
We can show you specific decibel (db) readings of both inside and outside our different sound booths.
A Few Of Our Clients