Testing Booths & Testing Sound Isolation Enclosures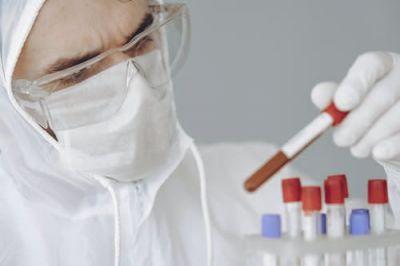 KUBE modular isolation enclosures are currently used by companies for the testing of various products including laboratory, food and perfume testing. Our superior testing booths are ideal for fragrance testing for the perfume industry. With a fragrance enclosure you can easily deliver engaging experiences with clients and partners.
Our products can easily be configured to provide controlled environments in laboratory environments. Bespoke lighting, surfaces, decoration and air ventilation options can be added to any of our testing sound isolation enclosures. Our sensory controlled booths are ideal for the food testing industry and are provided in a modular format for easy assembly and dissemble. Each booth provides a sealed area in terms of light, ventilation, sound and odour. Each testing booth offers a cost effective option to improve productivity and schedules.
Visit Our UK Showroom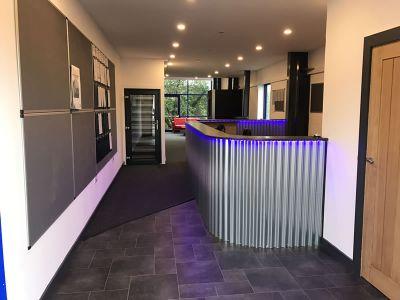 Visiting our showrooms is a fantastic way to see at first hand the high quality of our testing booths and testing sound isolation enclosures.
Our purpose built showroom is located in Ripon, North Yorkshire. Apart from seeing our sound isolation products close up it really is a unique opportunity to discuss your requirements face to face and experience a sound reduction demonstration.
We can show you specific decibel (db) readings of both inside and outside our different sound booths.
A Few Of Our Clients