Hip Hop Booths & Hip Hop Sound Isolation Enclosures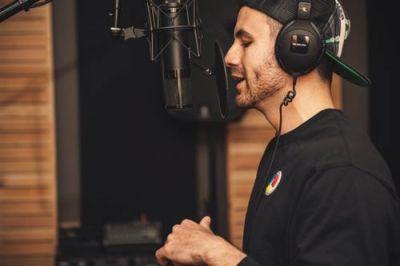 Hip hop music is a style of music which came started in the USA during the 1970s. Defined as a music cultural movement it attained mainstream popularity in the 1980`s and 1990`s. The musical style of Hip hop incorporates rhythmic music and rhyming speech. If you are an existing hip hop artist or want to learn how to sing hip hop then one of the most important items you will require is one of our hip hop booths. Here at KUBE we offer the highest quality sound booths, hip hop sound isolation enclosures and iso booths at the most affordable prices complete with outstanding customer service and aftercare.
Each sound isolated booth can be easily dismantled and setup again in a different location. Simply choose a suitable size and select one of our 3 levels of sound isolation: Bronze, Silver or Gold to suit your noise reduction requirements. From our production facility in the UK we manufacture and supply anywhere in the world.
Visit Our UK Showroom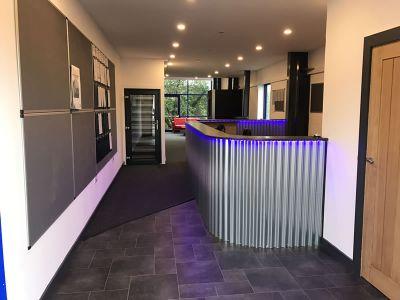 Visiting our showrooms is a fantastic way to see at first hand the high quality of our hip hop booths and hip hop sound isolation enclosures.
Our purpose built showroom is located in Ripon, North Yorkshire. Apart from seeing our sound isolation products close up it really is a unique opportunity to discuss your requirements face to face and experience a sound reduction demonstration.
We can show you specific decibel (db) readings of both inside and outside our different sound booths.
A Few Of Our Clients