Military Booths & Military Sound Isolation Enclosures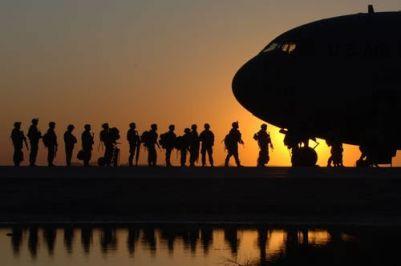 As an independent company based in the UK, we specialise in manufacturing and installing noise control booths and rooms. we are experts at solving sound isolation problems across a wide range of different environments both locally in the UK and internationally. From our dedicated production facility in the UK we design, create and supply best sound isolation products.
When members of the military need to discuss sensitive information or government secrets, they go into secure, soundproof rooms or military booths. Under such sensitive circumstances it is imperative that these rooms and no one can hear what is being discussed.
Current standards require sufficient acoustical isolation to prevent a casual passer-by from overhearing classified information. KUBE military sound isolation enclosures provides total privacy for discussing classified information and due to its modular design can be easily relocated in a matter of hours.
Visit Our UK Showroom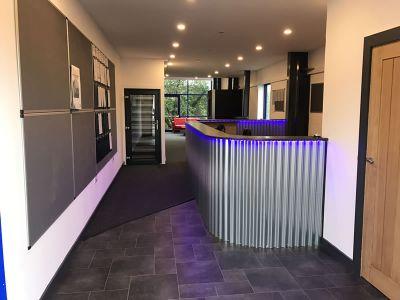 Visiting our showrooms is a fantastic way to see at first hand the high quality of our military booths and military sound isolation enclosures.
Our purpose built showroom is located in Ripon, North Yorkshire. Apart from seeing our sound isolation products close up it really is a unique opportunity to discuss your requirements face to face and experience a sound reduction demonstration.
We can show you specific decibel (db) readings of both inside and outside our different sound booths.
A Few Of Our Clients