Sensory Booths & Sensory Sound Isolation Enclosures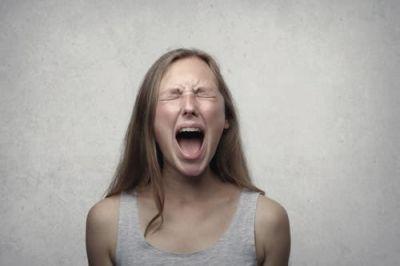 KUBE sound booths are commonly used as sensory rooms or booths. A sensory booth is a quiet space dedicated to stimulating, developing and relaxing the senses. A sound isolated booth, totally sealed in terms of noise, light and odour provides an ideal environment for a number of practical reasons. Many companies install a sensory or quiet room to enable staff to go and have a quick break, destress from the pressures of work or simply to concentrate on a particular important task or project.
Initially used by most spas and health centres, sensory rooms became very popular for use in schools. Generally speaking schools are very noisy, busy environments and for some students this creates a stressful and disturbing place. Installing a sensory area or rooms in schools is an effective and effective solution to provide safe and calm spaces for pupils with special educational needs and autism.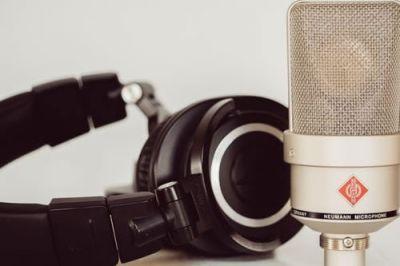 Unlike the environment of a busy, noisy school, a sensory room allows pupils the freedom to explore the sensory environment alone or accompanied in their own time. The interior of sensory sound isolation enclosures should include low adjustable lighting, mirrors and bubble tubes. In addition it should also contain an array of interesting items to feel, touch and smell together with option of sounds or music. Including a range of sensory equipment will help to develop a range of physical skills.
A sensory booth or zone room can also be beneficial for all school pupils, to develop skills or simply for those seeking a place to chill out. A quiet sensory environment is the ideal place to provide emotional support to any pupil. Sensory booths or rooms in schools are beneficial for everyone.
Visit Our UK Showroom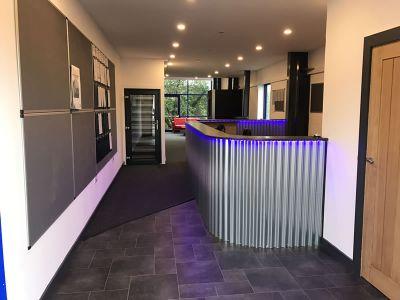 Visiting our showrooms is a fantastic way to see at first hand the high quality of our sensory booths and sensory sound isolation enclosures.
Our purpose built showroom is located in Ripon, North Yorkshire. Apart from seeing our sound isolation products close up it really is a unique opportunity to discuss your requirements face to face and experience a sound reduction demonstration.
We can show you specific decibel (db) readings of both inside and outside our different sound booths.
A Few Of Our Clients