Translation Booths & Translation Sound Isolation Enclosures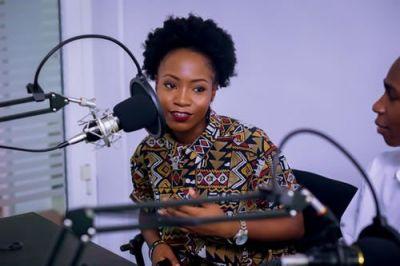 Language booths or a translation booth is often used when an organisation needs to arrange a meeting that requires language interpreters. We offer two types of language booths – a table top version and full size versions. Our table top language booths simply sit on top of a desk and acts as a shield from the surrounding noise so as not to interfere with the translation service.
The interpreter sits at the table, with their upper body and audio interpreting equipment inside the table top booth. Please note the table top translation booths are open at the back and therefore are not completely acoustically sealed.
Our full size translation sound isolation enclosures are a fully enclosed sound isolation enclose and available in different sizes to suit your particular audience and requirements.
KUBE language booths can be configured for two, three or four interpreters and are suitable for all types of venues. Our range of modular language or interpreters' booths are supplied complete with four walls, a floor, a ceiling, a door, and an air flow ventilation system. Each language booth is easy to assemble, dismantle and move to different locations. The KUBE range of translation enclosures meet and exceed the demanding requirements of professional interpreters.
Each language translation room is supplied with a full size window which enables the translators or interpreters to have a good view of the speaker. Ideally translation rooms are located towards the back of conference or meeting rooms so that all translators can have a good of the entire audience.
Visit Our UK Showroom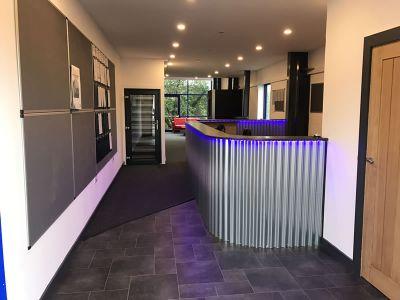 Visiting our showrooms is a fantastic way to see at first hand the high quality of our translation booths and translation sound isolation enclosures.
Our purpose built showroom is located in Ripon, North Yorkshire. Apart from seeing our sound isolation products close up it really is a unique opportunity to discuss your requirements face to face and experience a sound reduction demonstration.
We can show you specific decibel (db) readings of both inside and outside our different sound booths.
A Few Of Our Clients